The Talavera Twins and their Fiesta Friends are currently

seeking licensing opportunities across all categories.

These little ambassadors of friendship and fun, spread cheer where ever they travel. They cross all gender and cultural boarders in their appeal, and tell a story with their bold colors and content. If you are a manufacturer who is interested in reaching a large global group, please click here for contact .
**Special Note**
All images are under copyright protection and are not available

Endless possibilities ! ! !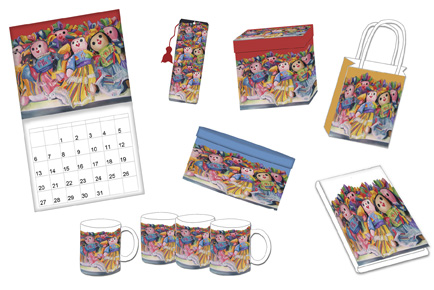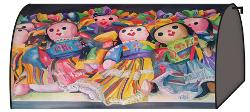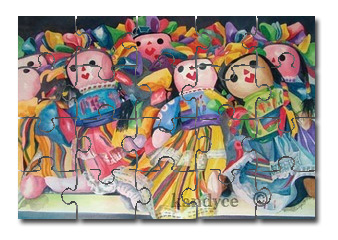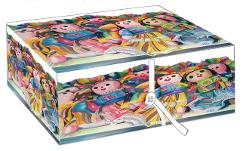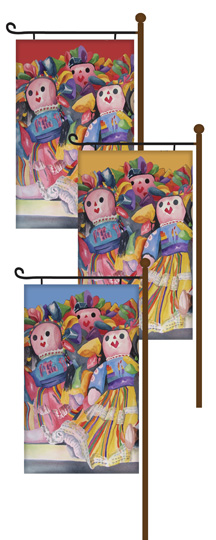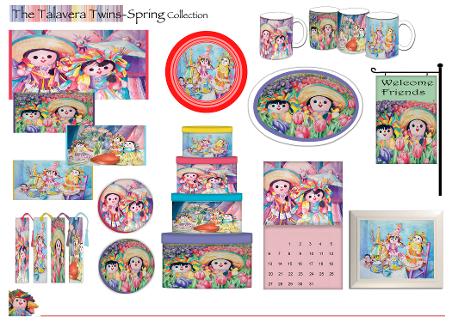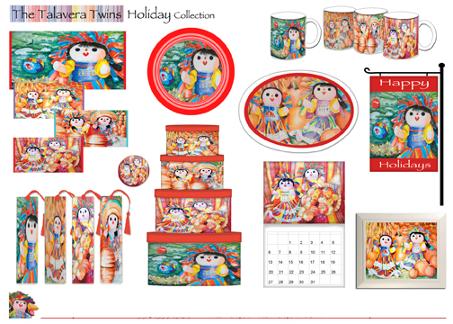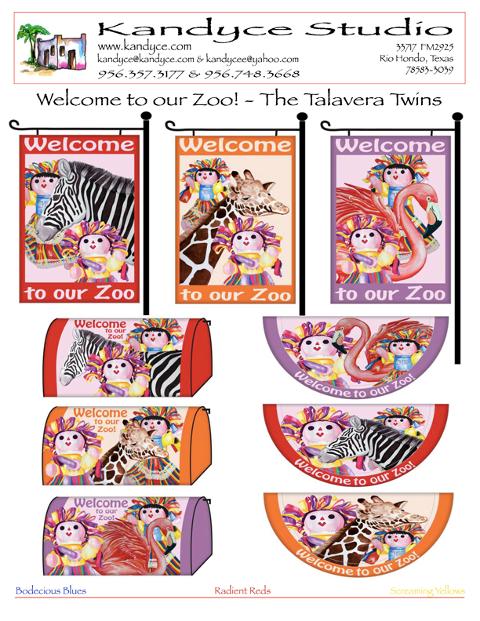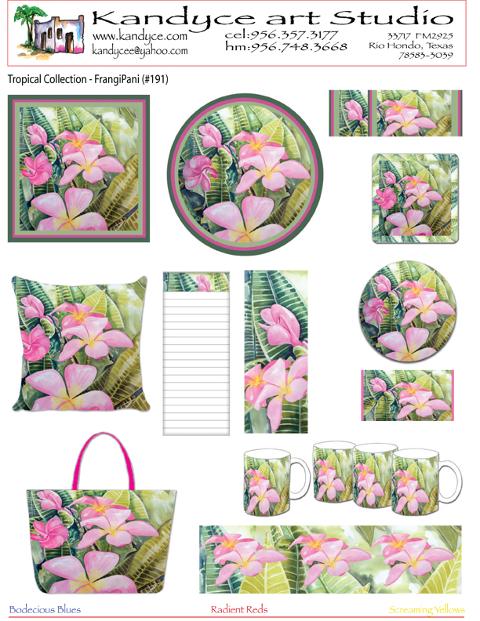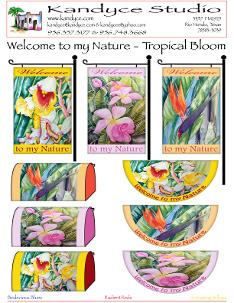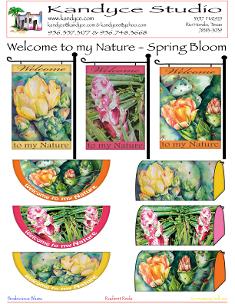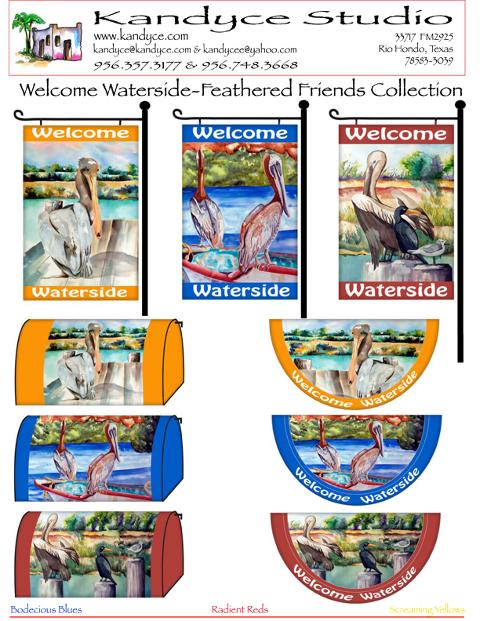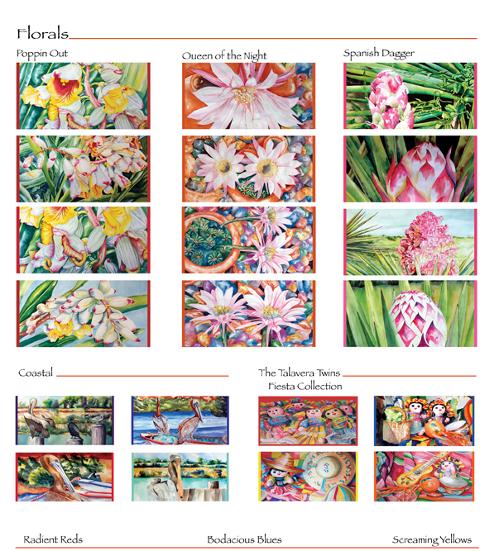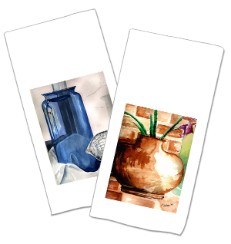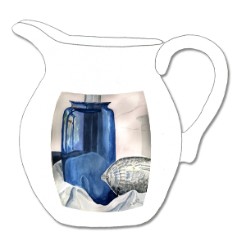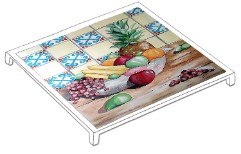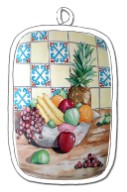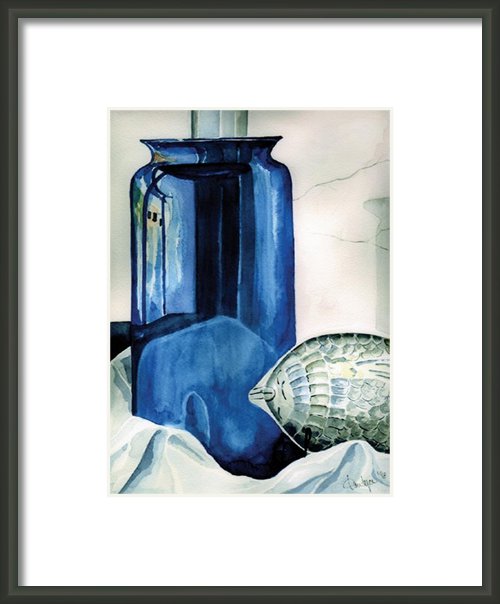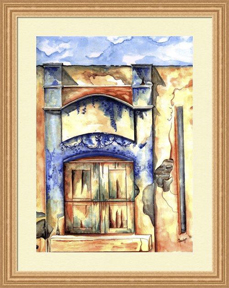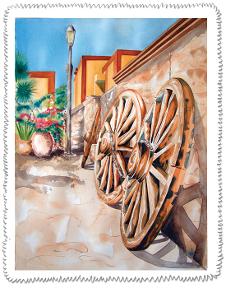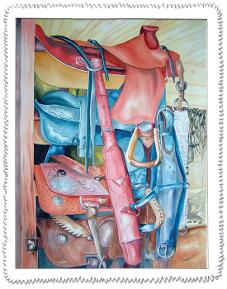 If you are interested in licensing The Talavera Twins and their Fiesta Friends images or any of the other images, please send me an email.
© 2019- All rights reserved. No reproduction permitted.