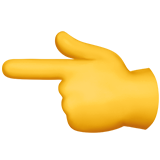 Are you interested in purchasing Kandyce art studio items?
Click on the "Purchase" link on the left to visit my print on demand websites.
Thank you for stopping by.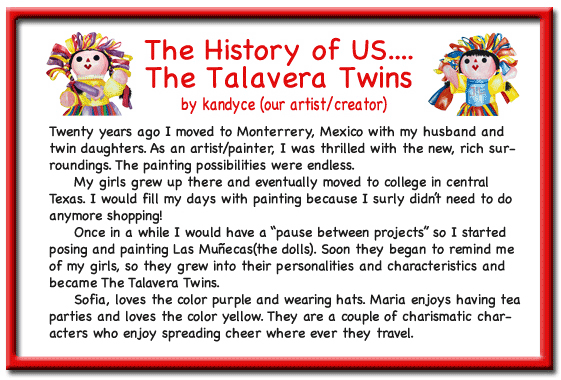 Do you know a youngster who loves to write? Encourage that passion with a "Creepy Cute" Halloween/Day of the Dead Journal.

Click on the image below to place an order.

JOURNALS with
The Talavera Twins on the front cover.
Click on the image below to purchase
a journal from Amazon.

Click
here
or use The Talavera Twins-Christmas Card Collection link on the left.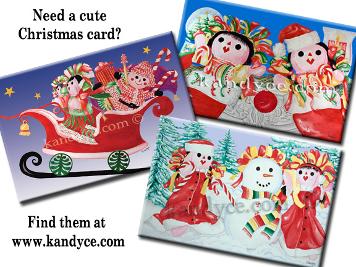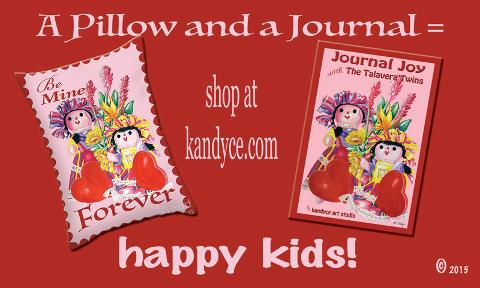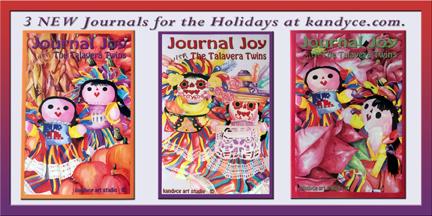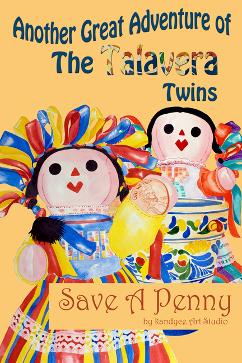 Click on the Front Cover picture to purchase the book from Amazon.
Now also available at Barnes & Noble.
Follow these two little charismatic characters through every day life adventures. Sofia and Maria are twin sisters and they love to share their daily antics. Known as The Talavera Twins, Sofia loves the color purple and wearing hats and Maria loves the color yellow and having tea parties. We hope you will enjoy learning about one of "life's little lessons" by reading Save A Penny and stay tuned for the next lesson in the series of books titled, Another Great Adventure of The Talavera Twins.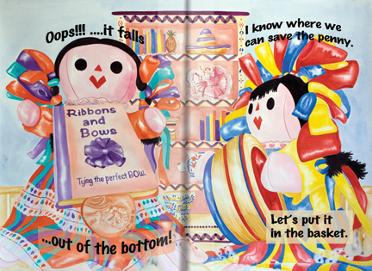 Inside
sample
page.
Bright,
bold
illustrations.
Also available from Barnes & Noble.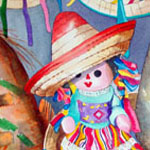 I am Sofia.
I love to wear hats!
Yo soy Sofía.
Me encanta usar sombreros!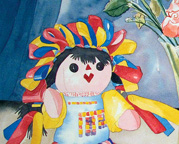 I am Maria.

I love the color YELLOW!
Yo soy María.
Me encanta el color amarillo!
© 2021- All rights reserved. No reproduction permitted.

Help me out by spreading the word and giving me a "click".
Follow along on Pinterest by clicking this icon.

<a href='http://fineartamerica.com/art/paintings/mexican/all' style='font: 10pt arial; text-decoration: underline;'>mexican paintings</a>